By Bus:
Take the 79A from Callington or Tavistock to the Cross Inn Metherell. Walk from the bus stop through lower Metherell. Follow the road through the village and out the otherside until you reach a T-junction, take the left turning and we are about 150 meters on the right.
        By Train:
Take the train from Plymouth to Gunnislake where we will pick you up, please call us in advance so we can arrange transport.
       By Car:
We want as many people as possible to come by public transport.
       Sat Navs: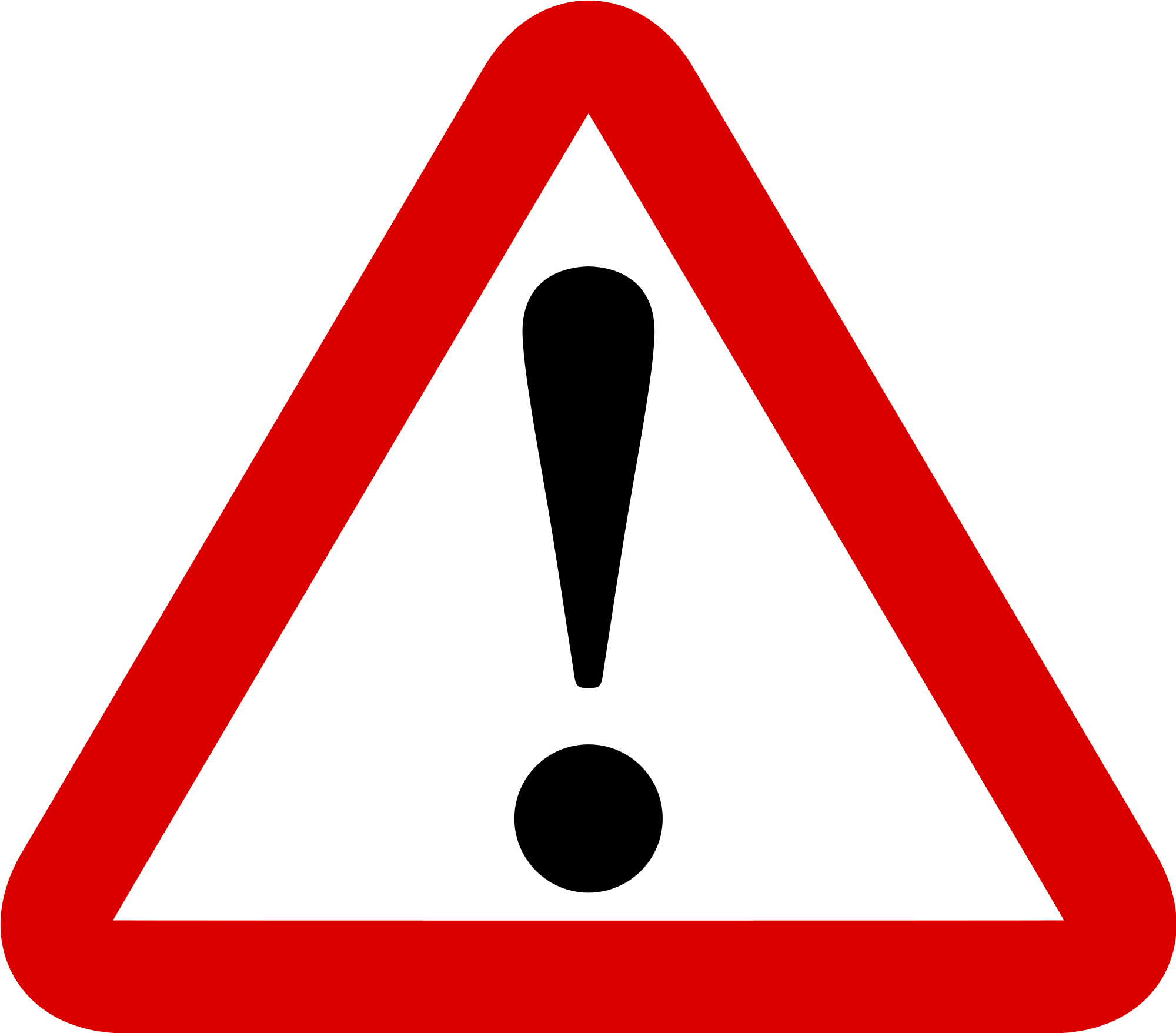 Please use google maps as other apps many take you to the area but not the exact location.